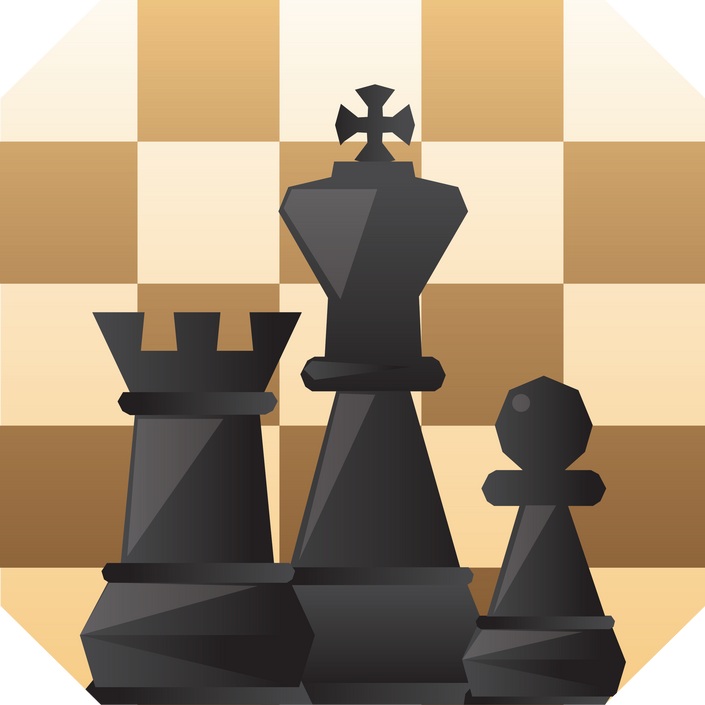 Strategy / Leadership Coaching
One-on-one support to help you advance your life and career, achieve a goal or dream, manage your time and work/life practices, develop confidence and clarity
Individual coaching is available to:
-Help you advance your life and career
-Support you to achieve a particular goal or dream
-Guide you on how to best manage your time and your work/life practices
-Help you interview / transition to a new job role
-Mentor you in leadership and best practices
-Aid you in developing confidence and clarity
Coaching sessions are conducted via Skype/phone in 30-minute time blocks.
For more information, please fill out the coaching application here: http://www.optimizebooks.com/coaching/
Your Instructor
Dr. Lisa Kardos earned her B.S., M.S., and Ph.D. degrees in Chemical Engineering from New Jersey Institute of Technology (NJIT). A keynote speaker on the university level, Dr. Kardos enjoys helping college students and young professionals overcome challenges and achieve their dreams. An earlier role of advising undergraduates as the Coordinator of the Undergraduate Program in Chemical Engineering (NJIT), in addition to her years of experience helping students as an Adjunct Professor, inspired her to write her first book, Optimize for Victory. An Amazon bestseller, her book ranked #15 in Women and Business upon its release.
In addition to her academic experience and achievements, Dr. Kardos advanced her career in the chemical industry. She started as an entry-level Process Engineer (Infineum; a joint-venture of Exxonmobil and Shell) and eventually became a Sr. Technical Manager (Anderol Specialty Lubricants, a Division of Chemtura Corporation), where she managed three departments and mentored colleagues of various experience levels.
Since the publication of her first book, she has released two additional titles: Optimize Your Productivity and Success Blueprint. She also launched an online school in October 2015 to help professionals advance their lives and careers: the Lisa Kardos School of Excellence featuring her signature program, the Design Your Success Academy.
When Dr. Kardos is not writing, speaking, or teaching, she enjoys spending time with her husband and two children.
Frequently Asked Questions
Can I get more information about coaching?
Yes, please fill out the coaching application here: http://www.optimizebooks.com/coaching/
Do you have any special packages?
Yes, please visit http://learn.lisakardos.com to see special packages (Membership to the Lisa Kardos School of Excellence) that bundle coaching with membership to the Design Your Success Academy!