Does Your Life Feel Like an Uphill Battle?
It's happened to all of us. You are overworked and overwhelmed, and are just about making it in survival mode. Somehow, college did not prepare you. There was no class on how to gain traction in your life and maximize your success in the real world.
Take the Guesswork Out of Getting Ahead
Building a successful life is hard. Fortunately, there is a system you can follow at the Design Your Success Academy with its premium online training program. Don't waste any more time struggling to gain traction. Stay focused on your path forward, knowing that what you learn in Design Your Success Academy will empower you to reach the next level.
The Story Behind Design Your Success Academy
Design Your Success Academy was created by Lisa Kardos, Ph.D. Lisa started out her career in chemical engineering, feeling anxious and unsure about how to stabilize her stressful daily life while advancing her career. Determined to figure out how to maximize her success, she read countless books, sought advice from mentors, and continued to challenge herself.
Eventually, it was her approach of viewing life in terms of simple engineering principles that led her to achieve her success. The Design Your Success System is the culmination of everything she learned, broken down into a simple, step-by-step, process.
It is a process that works: she became at senior level manager (at 28 years old) leading three departments and managing multi-million dollar budgets, along with mentoring and coaching her direct reports. She has also earned her Ph.D. in chemical engineering, taught university courses, and even published a bestselling book on Amazon.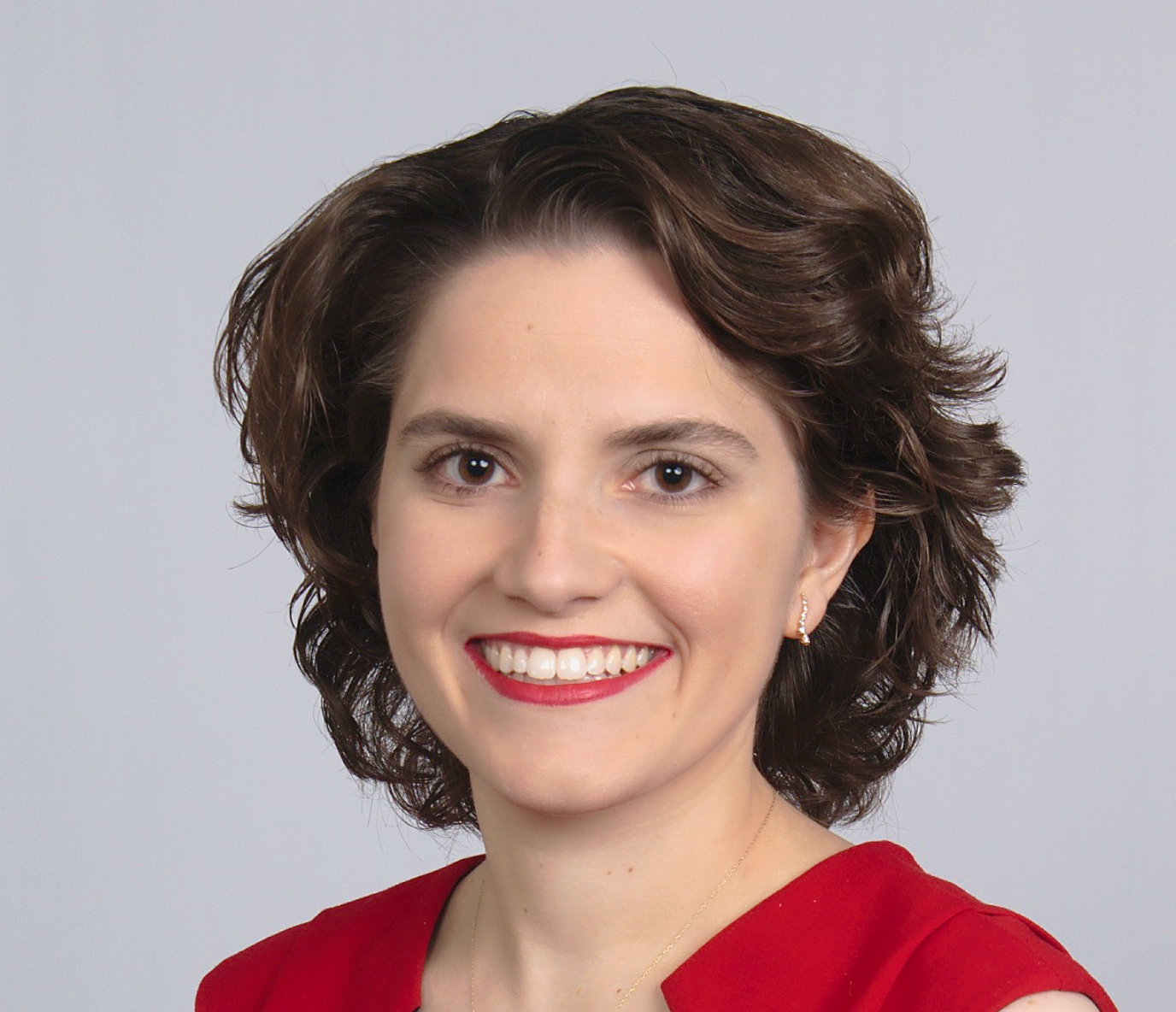 After receiving multiple requests for private coaching, she realized that she needed to share her approach and system with more people. She has helped individuals reach the next level by helping them stabilize their lives, change job roles, achieve promotions, and more. Further, she has advised a range of individuals, from undergraduates and graduates in their early careers to experienced professionals.
Why Should YOU Join the Program?
"If you do what you've always done, then you'll get what you've always gotten." --Tony Robbins
You are ready to go beyond the status quo of overwhelm, lack of clarity, or disappointment with your current situation. You are committed to your success, and are ready to transform your life and achieve that next level.